Robo-Lab
Every Tuesday 18:00~
(There is the case of a change by the convenience of the events, etc.)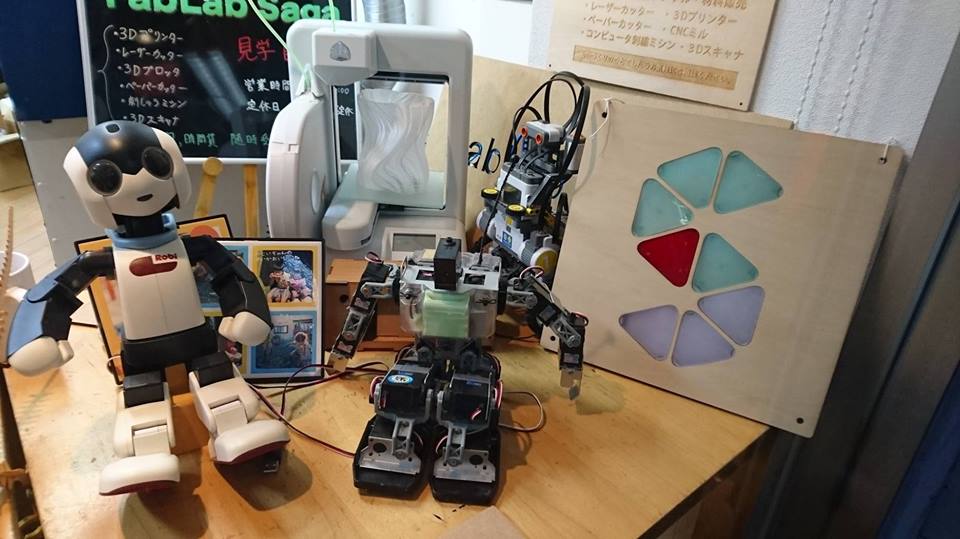 Of every Tuesday night will begin to Lobo Institute to make the things that move with the RasPi and Arduino.
In feeling that Mazuwayurui study sessions , while learning together with you , I think that if Ikere to make something .
The first is for the first time from the line trace car like a classic of electronic tools level , we are plotting and let's also entangled Toka image recognition .
Admission: Free
(I appreciate if you can please contact us in advance)
---
Morning-Fab
Every Sunday 9:00~
(There is the case of a change by the convenience of the events, etc.)